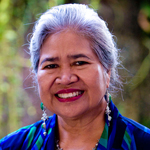 Founder & Director 
Professor Luh Ketut Suryani, MD, Ph.D
Professor of psychiatry, former head of the department of Psychiatry at Udayana University
email: suryani at suryani-institute dot com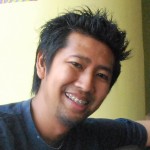 Vice Director
Cokorda Rai Adi Pramartha, MBA
Lecturer in computer science department at Udayana University – Bali
email: cokorda at suryani-institute dot com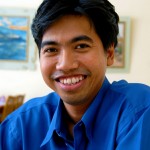 Secretary
Dr. Cokorda Bagus Jaya Lesmana, MD
Psychiatrist at Manuaba Hospital, Denpasar, and Assistant Professor at the faculty of Medicine, Udayana University
email: cokyaya at suryani-institute dot com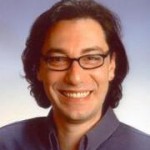 Director of International Relationships
Dr. Niko Tiliopoulos, Ph.D., MBPsS, CSci
Personologist and psychopathologist at The University of Sydney, Australia
email: niko dot tiliopoulos at sydney dot edu dot au
Director of Treasury
Professor Dr. Tjokorda Alit Kamar Adnyana, MD, Ph.D. (Professor of pharmacology)
email: tjok.alit dot suryani-institute dot com
Director of Marketing
Gusti Ayu Suci Oka Tesnawati, SE
Director of Research & Development
Ir. Cokorda Alit Indra Wardhana, (Engineer)
International members
Professor Hoyt Edge, Ph.D.
Professor Gordon D. Jensen, MD
Dr. Peter Wrycza, Ph.D
Dr. David Osgood, Ph.D.
Dr. Carla Osgood, Ph.D
Dr. Kay Frances Schepp, Ph.D.
Dr. Mel Borins, MD
Dr. Andrew Nicolas Page, Ph.D.
Indonesian members
Professor Ir Made Badra Arihantana, MAppSc, Ph.D
Ir. Cokorda Putra Surya Adnyana
Cokorda Raka Satrya Wibawa, ST, MM
Cokorda Anom Indrajaya, ST, MM
Cokorda Istri Dewi, ST, MM
I Gusti Ayu Henny Thresnawati, SE
Madek Jeani Purnama, SE
Emploees
The institute currently employs one secretary and four field workers, while it frequently receives assistance from undergraduate and postgraduate students from Indonesia and abroad.