Bali is still disorder from an Apr 9 Time repository essay by Andrew Marshall called "Holidays in Hell: Bali's Ongoing Woes." In a article, Marshall claims that H2O shortages, blackouts, garbage, sewage, trade overload and a rising crime rate are ruining a traveler paradise. Most of Bali's woes stem from a problem that rival resorts would love to have: too many tourists. In 2001, the island welcomed about 1.3 million foreign visitors. Ten years later — and despite bombings by Islamic extremists in 2002 and 2005 that killed 222 people, mostly Australian tourists — the island expects almost twice that number.
"We come to Bali to see the reality of Hell in Paradise, is it only in tourists area that the damage happen or already in the village area where the community never know the effect of tourism", said Nadjet Cherigui and Fanny Tondre during their visit with Professor Luh Ketut Suryani to the community and seeing the reality from mental health side.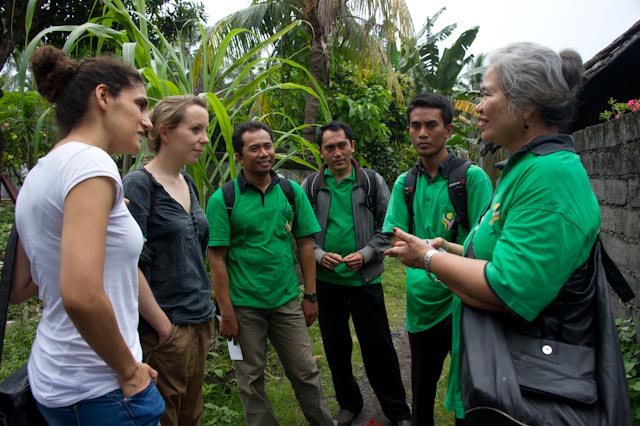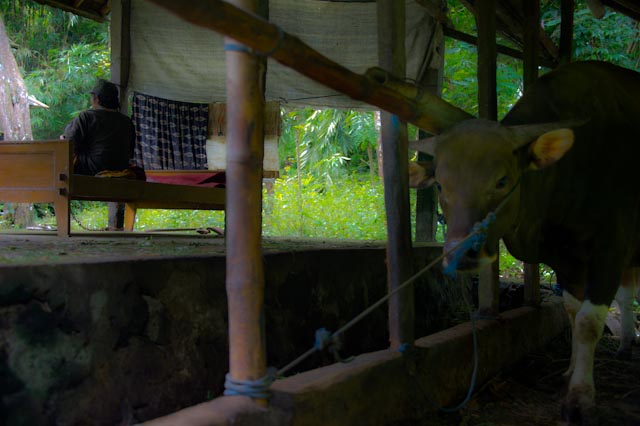 "We felt very sorry that most of the people in the island only see tourism as their pride while the people with mental disorders are still left without any proper treatment, infact the mental hospital in the island prefer to turn their service as prison for their patients", add Nadjet full with regret.  The paradise island still hiding more than 7000 people with mental disorders left untreated in the community.