Bali population has increased and reached almost 4 million people in the island that is approximately 153 km (95 mi) wide and spans approximately 112 km (69 mi) north to south; its land area is 5,632 km². The government has pledge 120 billion rupiah for health budget but only 5 billion were set for mental health. The mental health budget that set by the government only to expand the mental institution into more modern asylum. No money were set for people that suffering mental illness that can not come to hospital.
"People with mental illness are often victims of prejudice, which is usually the result of ignorance by family, community and the worst by their own government.  The stigmatization only adds to the suffering and limitations that people with mental illness have to face, and it can lead to their social exclusion", said Professor Luh Ketut Suryani in the 6th anniversary of Suryani Institute. The celebration try to bring awareness to their stakeholder about the dangerous of un-treatable mental illness in the island.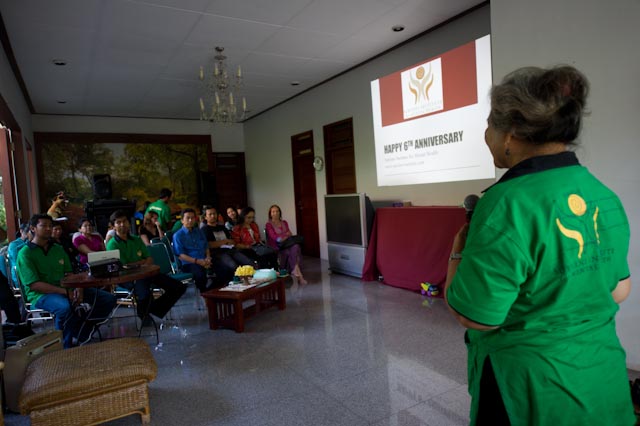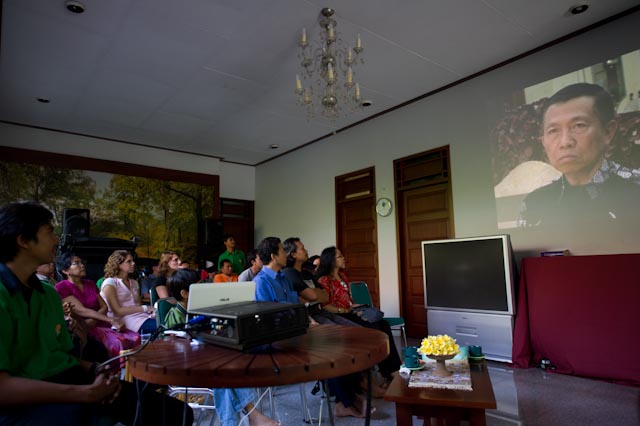 The institute confines its activities concerning mental disorders to the more serious illnesses and the possible impairment often associated with them. "There is not a single movement from the national government to work toward de-stigmatization, we even still don't have mental health act", said Professor Suryani desperately. To support this movement, physicians and medical organizations have much to offer in effective treatment of mental disorders. According to surveys by the institute, the majority of doctors and nurses working in health center don't want to provide services for mental health disorders.