Sex crimes against children in Bali are rising fast. Sanglah General Hospital in Denpasar has registered 23 cases of rapes of minors so far this year, with 42 such cases in 2009. Some of the more high-profile cases involved the serial rape of six young schoolgirls between February and April, sparking panic among the general population and forcing the authorities to provide police security at schools in Denpasar. Police say foreigners are also among the perpetrators, including Italian national Malfatti Dinonte Tretto, 61, who has been sought by the authorities since 2002 for an alleged rape.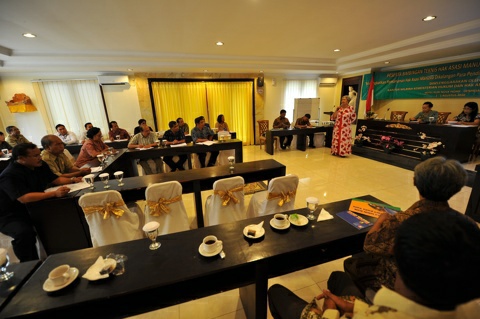 Luh Ketut Suryani, who President of the Committee Against Sexual Abuse (CASA), said that although more than a dozen foreigners were believed to be involved in the rape of young children, only eight had faced trial so far. Suryani said the local courts were mostly lenient on people who sexually abused children, "which encourages their presence in Bali", add Suryani infront of teachers during the workshop that held by Department of Justice and Human Right in Denpasar.
Bali Governor Made Mangku Pastika has warned that as an international tourist destination, Bali was prone to attracting sexual predators and pedophiles. "They often act in the rural areas, masquerading as charitable donors for poor families," he said.