Mentally ill patients still have to wait for normal life in their madness life due to unchanged health system in Bali. Patients that can not come to health center still consider as non patients and only the one that can come to center are registered as patients despite most of them are hopeless in vain. This situation add more long list of people that suffer from mental illness have to live in their own world without any effort from government to discover and help them.
"I've been a community leader in Sudaji village for three and half years, but not a single visit were ever made by Bangli Mental Hospital although I read in newspaper they claimed visiting mentally people in the whole island", said Gede Rahayudi while received the mental health team from Suryani Institute together with Layanan Hidup Bahagia in his office. He felt very fortunate that Professor Luh Ketut Suryani and her team willing to help his people although without any support from Bali government.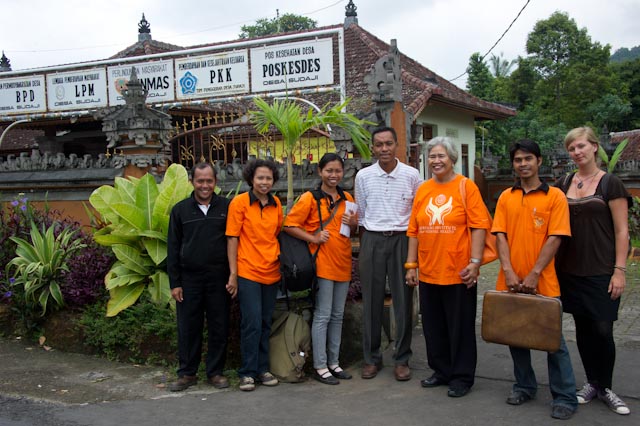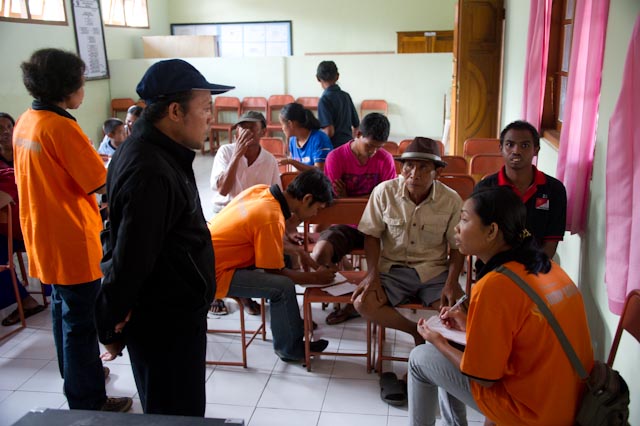 "I feel our government like to bring our people in dream without want to realize the dream of their people", said Professor Suryani after visit at Sudaji village in North Bali. The team were well accepted by their community leader and will provide their continuing care to the mentally ill people. "We want to focus in one subdistrict at North Bali because we have no support from our government and this service is our devotion to our ancestor", add Suryani as the only one Professor of Mental Health in the island.