Child abuse, including sexual exploitation of children, is a problem reaching epidemic proportions in the U.S. Many sociologists believe that the abused child often goes on to become a violent criminal, alcoholic, welfare case or even another child abuser such as pedophile. With the increase number of people using world wide web has create a new world for pedophilia to travel outside their nest and making a new nest in new places. This condition has concern the FBI to expand the network across the globe, including the paradise island, Bali.
"We feel the need to equipped the network in order to enhance the surveillance work as we now know that Bali still one of favorite destination for pedophile", said  SSA David C. Smith during his second visit to CASA headquarter in Denpasar. As the news spread out about the warning of pedophilia act in the island, many people still think it is not a major concern for Bali's government to protect their future children.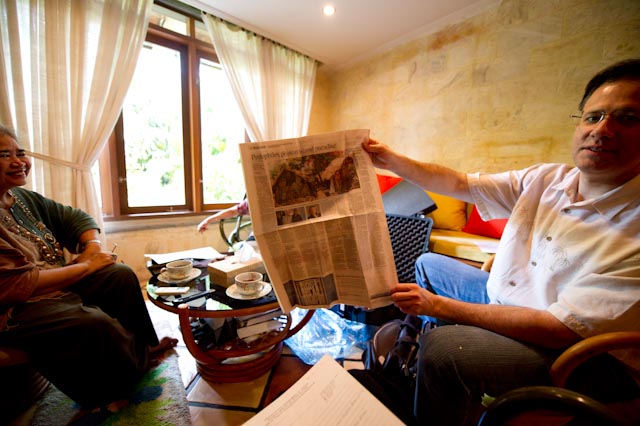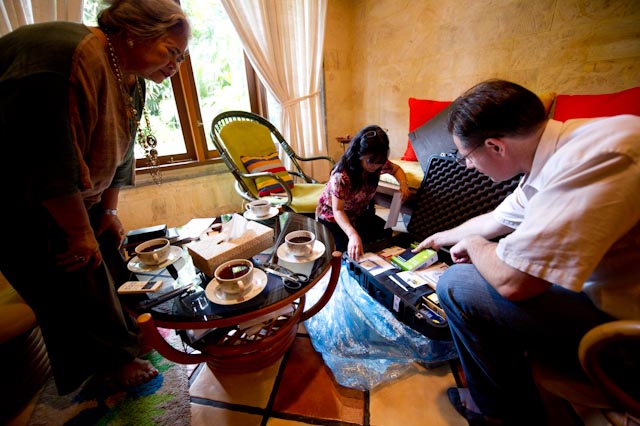 "With this collaboration and networking we hope the future for our children in Bali will have a brighter side", said Professor Luh Ketut Suryani as the President of CASA when receiving the FBI at her office. The bureau handed binocular, laptop, digital SLR, printer and pelican case to CASA for helping find western pedophile in the island. In the meeting they also discuss the project for understanding the mindset of the pedophile that collaborate with expert from The University of Sydney, Australia.