One of the most intolerable forms of violence is one perpetrated against our children. The criminals who are involved in trafficking children for sexual purposes inflict extreme violations of physical and emotional abuse which jeopardize the lives of millions of our children in all countries of the world. The Body Shop and ECPAT International campaign is implemented with the firm belief that we can all make a difference in stopping trafficking of  children for sexual purposes.
"By joining efforts and reaching out, we can create a united front so that these serious violations against children's lives and dignity will no longer be tolerated and children can live free from sexual exploitation", said Christian Donny Putranto, S.H. as Program Manager – Counter Child Sex Trafficking ECPAT affiliate group Indonesia together with The Body Shop during the meeting with President CASA, Professor Luh Ketut Suryani in Denpasar.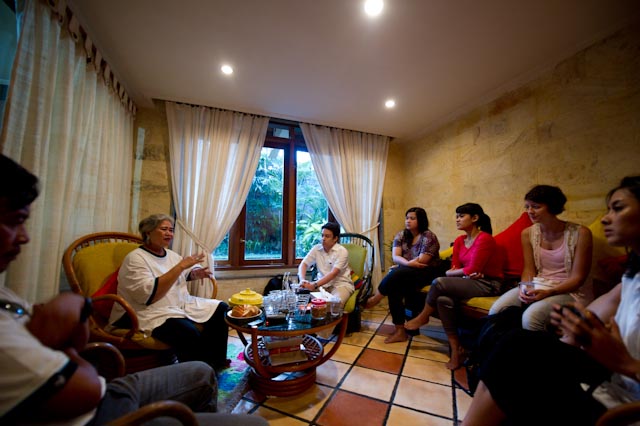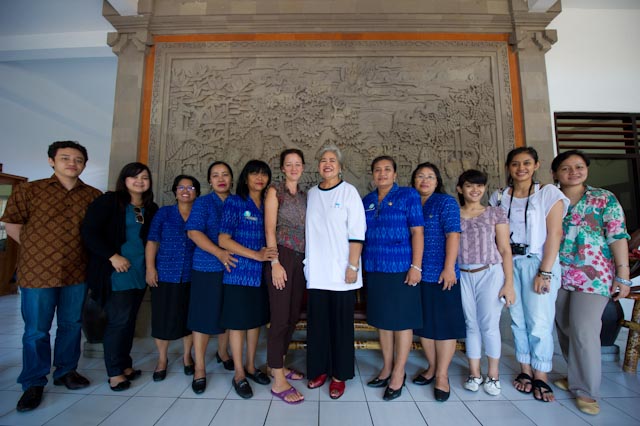 An essential component in the fight against child trafficking is the implementation of prevention programs that will stop a child from being trafficked before any abuse takes place. A variety of interventions can be considered as preventative, but to be truly effective, preventative intervention must focus on the reduction of risk factors and the promotion of protective measures provided to children and their families. "In the name of the bright future for our children we still have hope when family work as a team so the children will have enough love, secure and respect", said Professor Luh Ketut Suryani as she proposed for prevention program to be develop in Bali to fight against child abuse. CASA has long history as the first organization in Indonesia using child protection law to against pedophilia practice in Bali.